The furniture in the shopping mall is full of dazzling
2019-03-16
The furniture in the shopping mall is full of dazzling, the merchants display the furniture products in the form of model rooms, and use the space and style to interpret the charm of the furniture. Many consumers are infected by this "illusion". After watching and sighing, they will be interested. The furniture is taken home, and when the furniture enters the new home, it is found that the selected furniture cannot be "made in the country". It seems that the purchase of furniture must follow certain principles.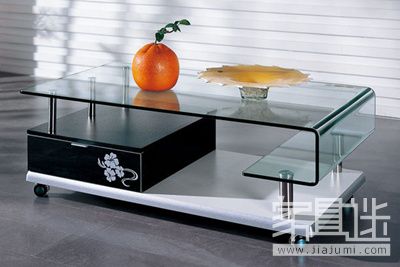 1. The flat and façade dimensions of the furniture should be consistent with the room area and height to prevent the purchased furniture from being placed or the planned layout.
2. Before purchasing furniture, first measure the size (length, width, height) of the living room, and then design the overall layout of the living room and the required furniture variety, function, style, color, quantity, etc. Clear goals, save time and effort.
3. Can the purchased furniture be smoothly moved into the door? The key is that the longest diagonal of the furniture cannot be larger than the largest diagonal of the passage or stair corner.
4, "Modern" furniture style is easy to date, on the contrary, the cultural appeal of traditional furniture has lasted for a long time, and has value preservation.
5. Light-colored furniture is suitable for small rooms or north-facing rooms with poor lighting conditions. The rooms with better lighting can choose dark-colored furniture, which can show a simple and elegant atmosphere.
6, the elderly do not hurry to "fashion" to buy tall cabinets, although saving space, but climbing high to take things is quite inconvenient.
7, in addition to the entire set of furniture, but also to configure the dining table, dining chair, sofa coffee table and other furniture. Therefore, it is necessary to understand the color, style and specifications of the single piece of furniture in advance so as not to be difficult to match in the future.
8, pay attention to the practicality of the furniture, do not want to be slick but only heavy style.